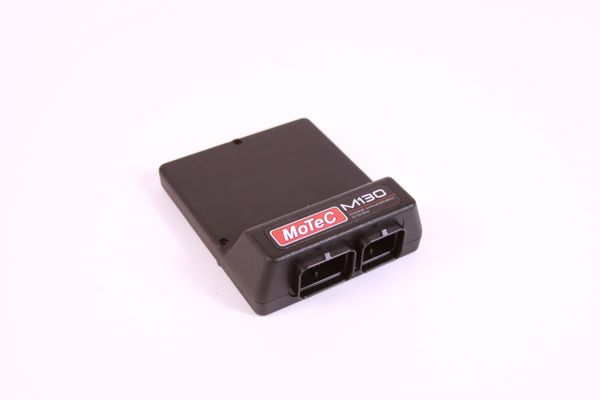 M130 ecu
At Switzer Dynamics we have run electronic fuel injection for over 20 years on just about every nitrous injected combination imaginable from 302 c.i.d. small block Fords to 948 c.i.d. Chevrolet Pro Modified engines. Over the past couple of years the interest and use of the electronic fuel injection combination has gained popularity in some of the fastest nitrous classes around the world. We took note of this increasing demand and decided to start working on a new EFI package the would suite the needs and demands of all nitrous racers.
When the opportunity arose to sit down with the engineers at MoTeC and develop a first ever, from the ground up electronic fuel injection package specifically designed to control nitrous injected engines we knew the outcome would be nothing short of amazing. This was by no means a small task and took over 2 years of testing, research, and development. One of the main goals was to provide reliability, processing speed, and control that is second to none, while maintaining an extremely easy to use interface that is not intimidating to the end user. This package was designed to make the switch from carburetion to electronic fuel injection an enjoyable experience and a pain free as possible.
Throughout the final stages of testing and upon completion we began releasing this new EFI package to some of the top racers in the nitrous classes and the results have been astonishing. Pat Stoken qualified number 1 at the Martin PDRA race with a 3.694 @ 201.07 breaking the record and becoming the quickest nitrous injected car in the world, as well as going on to win the race. Bob Rahaim qualified number 1 at the Bristol NHRA race with a 5.79 and has run 249+ m.p.h. Dan Stevenson who has never run EFI before just switched and without any testing went to the semi-finals at his first race with our package.
We have done the research and development, so please call us and let us help you make the successful switch to EFI with our state of the art new Switzer Dynamics M1 EFI package.